Latest Album on CD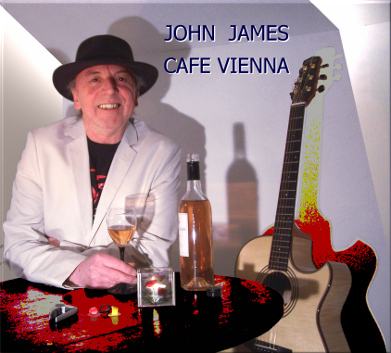 Featuring acoustic guitar instrumentals & songs including concert favourites " Alfie's Shuffle " & " 3 Space Stomp"
plus new versions of songs from JJ's first LP !!
"One Long Happy Night"
"I Used To Live By The Sea"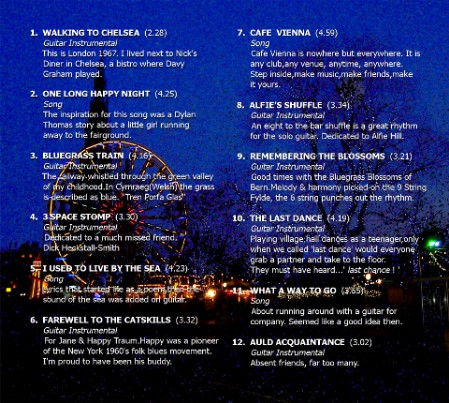 Here's how to buy Cafe Vienna the new CD album by John James- simply click on the Buy Now button and you will be taken through to the PayPal online secure payment system.Select how you would like to pay,fill in your details,and we will send the CD album to you wherever you are ..right away !
UK only.....
Europe USA & Rest of the World !